France-Insurance
Find your Health insurance for France for expats and travelers
Choose the best
expat health insurance France
and compare different
travel insurance
plans to find the most adapted to your needs for your expatriation in France or your trip to France.
Mondassur health insurance plans for France
are ideally suited for all types of budget and benefits requirements. Depending on your situation, Mondassur health insurance experts will advise you the
expatriate insurance in France
and travel insurance for Europe to cover you in France and around the globe. France insurance also offers
Home insurance
for your real estate in France. Home insurance in France is compulsory and we will compare and find you the best home insurance plan in France. Discover the best international health insurance for your needs for France, Europe and worldwide.
Our international insurance plans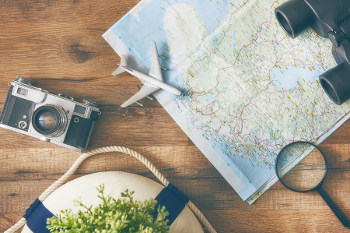 Schengen Insurance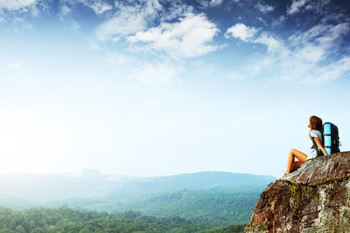 Travel Insurance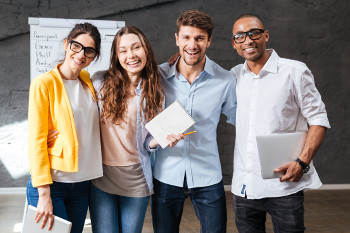 Student Insurance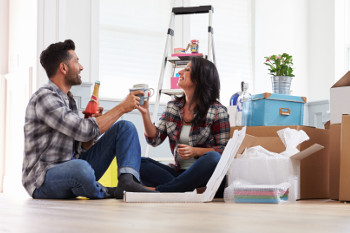 Expat Insurance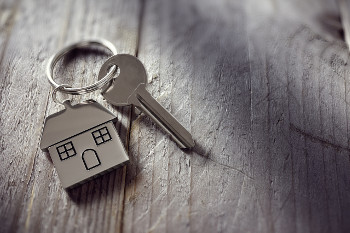 Home Insurance
Four reasons to choose Mondassur France insurance
Advise you the best expat insurance and travel insurance plans
International insurance plans are different whether you go abroad as a student, a tourist or an expatriate. It also depends on the coverage period you need, your family situation, your budget or your age. Our insurance experts will advise you the best plan.
Offer you the best value for International insurance
As an insurance broker specialized at 100% in international insurance, we offer expat insurance, schengen insurance, travel insurance and home insurance plans for France at the best price according to your situation.
Save you money
The wide range of expat insurance plans and travel insurance policies we offer guarantees you to choose from the most budget oriented insurance plans for France to the high end international insurance plan in France.
Answer all your questions
Our multilingual insurance advisors will answer your questions individually respecting your privacy as we know it is important to go abroad with peace of mind knowing in detail your coverage to cope with unexpected problems. Our team are available by phone, fax and email. Our insured persons have access 24/24 to an emergency assistance by phone. All our advisors are subject to a charter on confidentiality on the provided information.
Testimonials
Mr. Frank L. - CANADA
"Mondassur is reliable and efficient, with good fast communication, which is what we need for an online service provider, I got what I expected, and will use your services again. Thank you."
Ms. Serena M. – ITALIA
"Expatriate in France, I would like to thank you for the quality of your services and especially to have been listening to me to advise on my expatriate insurance."
Ms. AI S. - JAPAN
"Thank you for the quality and efficiency of your answers. I will not hesitate to talk about your services around me. We are looking for a serious insurer and we are not disappointed with our choice. Your services fully meet our needs."
Mr. Lam T. – NEW ZEALAND
"Good service and reasonable price compared to other agencies."
FAQ
Why should I buy insurance for France?
Why should I purchase my insurance through a broker in France?
How much does the service of an insurance broker in France cost?
What is the quickest way to enroll myself for an individual plan and receive my insurance materials as soon as possible?
Latest articles